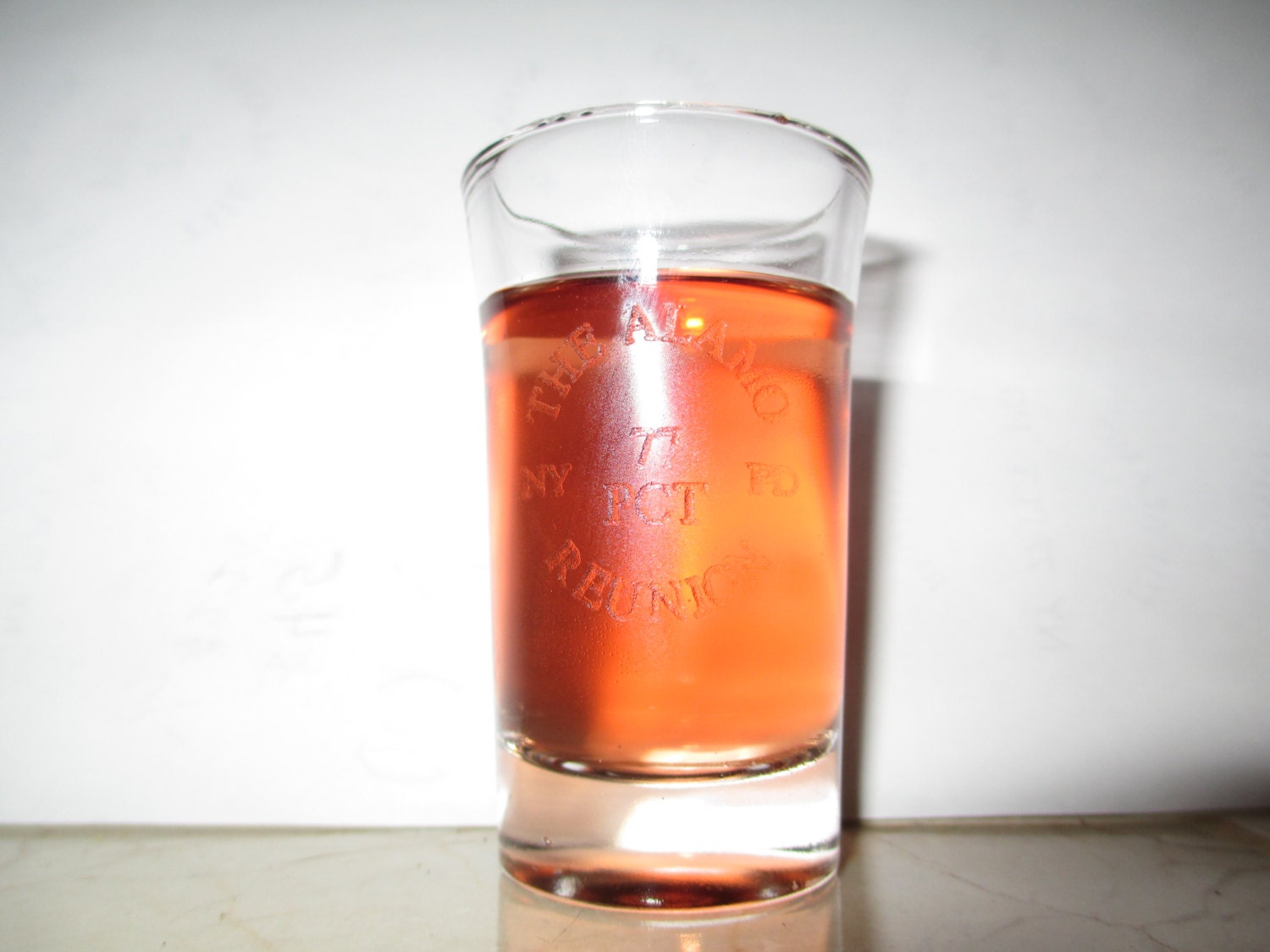 custom laser engraved shot glass made to say or show any text or symbol you may need! makes a great gift for all occasions! also available in a 3 pack for $24.95. please contact us for details and other information!
Frequently Asked Questions
Custom and personalized orders
Send file pdf bk/wh (high quality image possible)via e-mail so a price quote may be given.